Climanosco is powered by a small but enthusiastic team of interns, volunteers and staff. Huge thanks to everyone who has worked with us in the past to help make climate science accessible!
Current team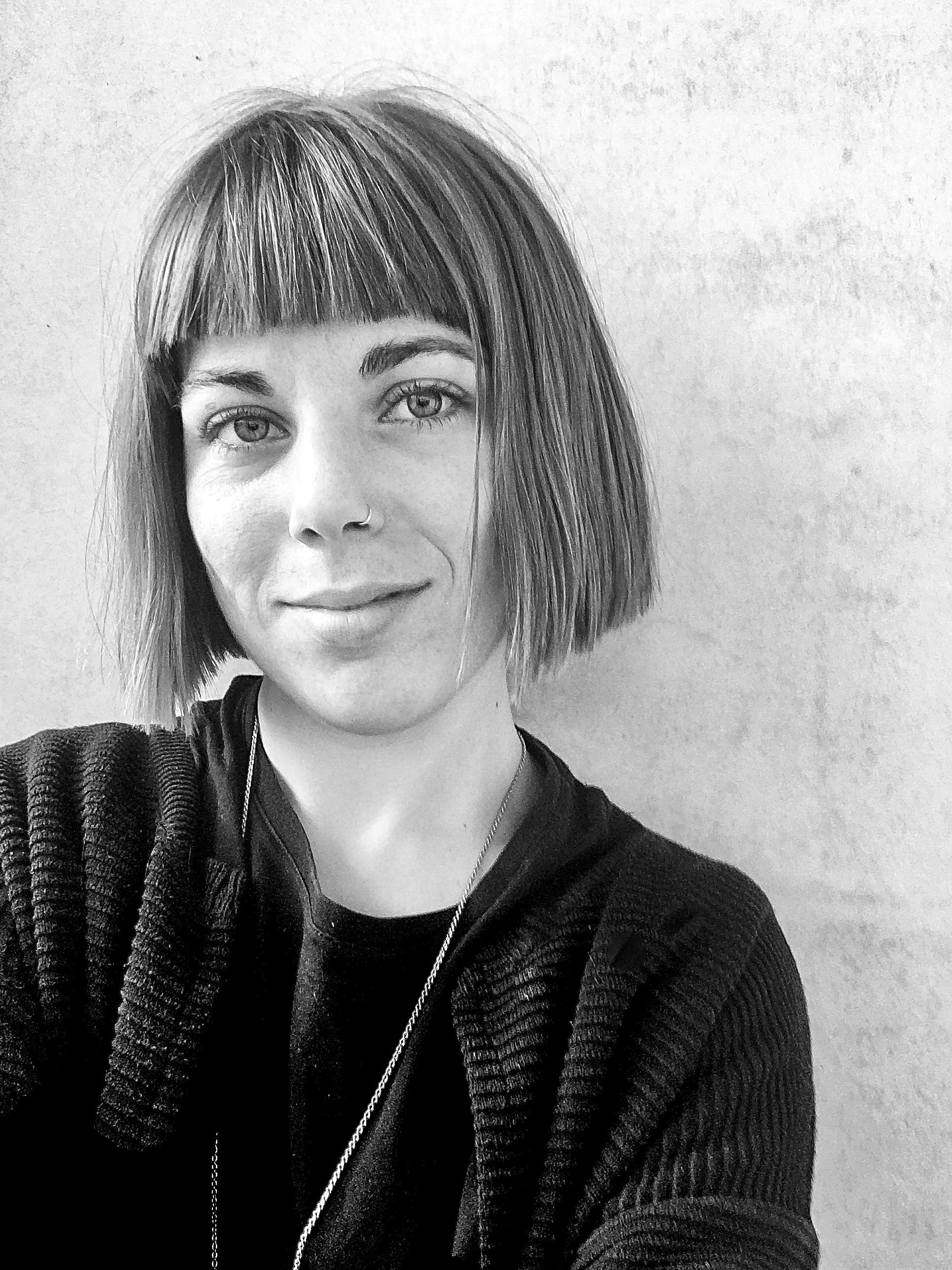 Bettina Rohr
Art and science curation
I was born in tiny but beautiful Schaffhausen in Switzerland, but have spent most of my adult years traveling the world and discovering fascinating places. Being passionate about both environmental science and arts, I completed my Bachelor's degree in Geography at the University of Fribourg and am now working with Climanosco for my Master's thesis in Curatorial Studies, Exhibition Management at the Zurich School of Arts. I find that art and science both have the power to transform, and by combining the two in a dialogue we can create new ideas and possible futures.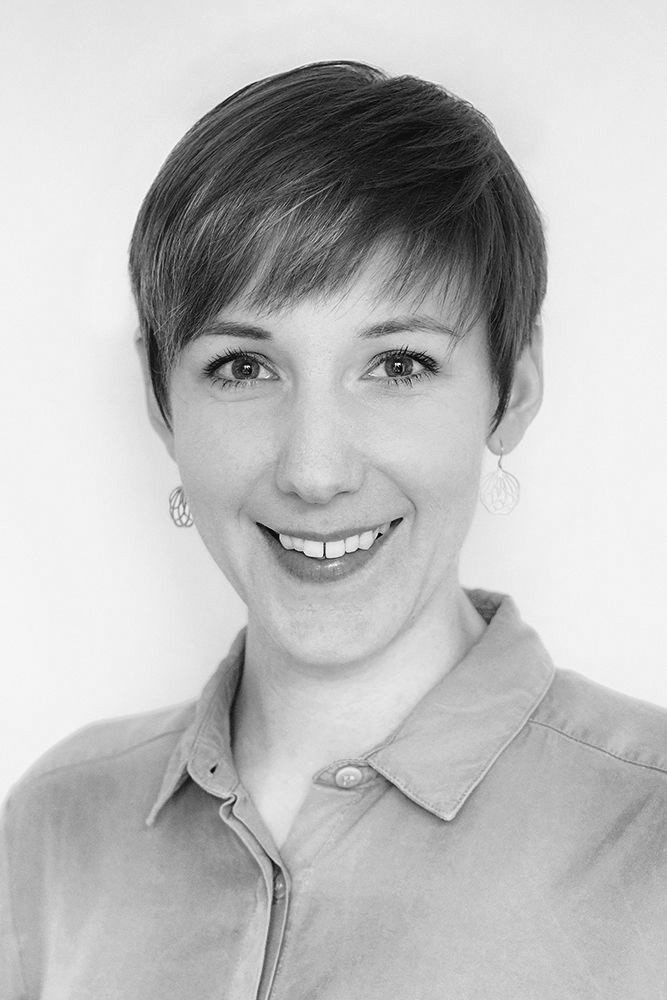 Caroline Glock
Art and science curation
Since my interest in climate and sustainability has been growing over the last year, I'm happy to take my interest with Climanosco to a professional level. After completing my apprenticeship as a photographer, I moved to Stuttgart to complete my bachelor in visual communication. I worked as a graphic designer in Stuttgart for a few years. Now I'm back in my home country and currently studying in the Master Art Education Curatorial Studies at Zurich University of the Arts. I look forward to combine my interests in design, art education and sustainability to support Climanosco in their projects.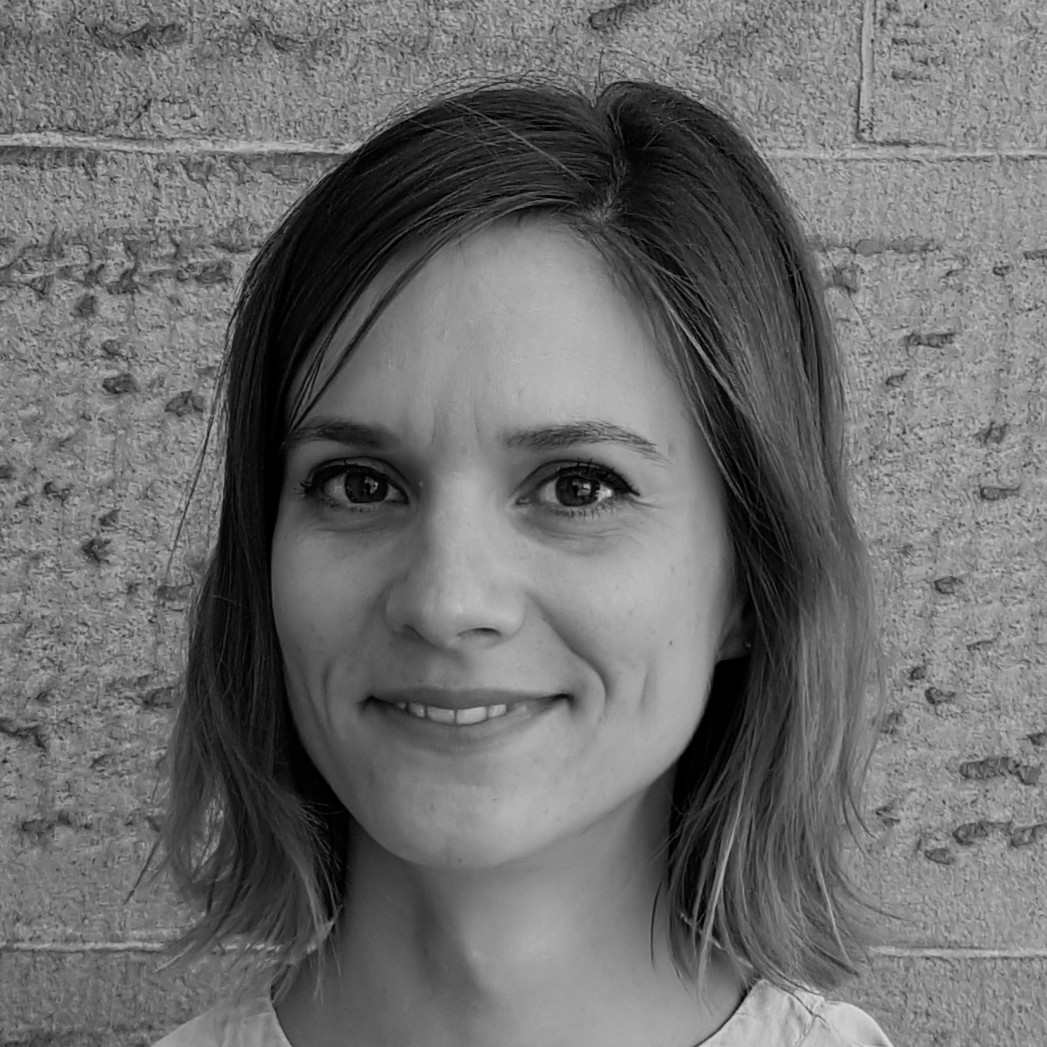 Muriel Büttel
Marketing and Fundraising
I've always been a curious person and I've always had more than one passion. After completing my apprenticeship as an optician, I pursued an education in biology at the University of Zurich which turned my focus on nature, sustainability and conservation. Soon, I realised that although it is important to protect nature directly, it is just as important to change our behaviour and find more sustainable was to live our lives. I see my strength in the working with people, communication and education. Now, I'm back in school to get a degree in multilingual communication and will hopefully be able to implement my newly learned knowledge into practice at Climanosco.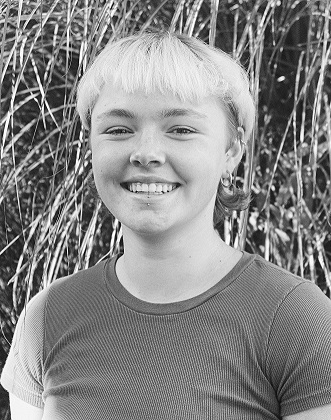 Sophia Schaub
Intern
I came to Climanosco because of my passion for arts and the curiosity for working in this field. As many young people of my generation I am confronted with the worry about the future of our planet. Taking part in political actions for climate justice I find it very important to raise awareness for the issues we are going to have to face sooner or later. My internship perfectly combines my interest for arts, actively raising awareness for climate change and gaining practical knowledge day by day. With just having finished high school I have yet to figure out my goals and shape my future. As of now I am excited to explore new places and have interesting encounters.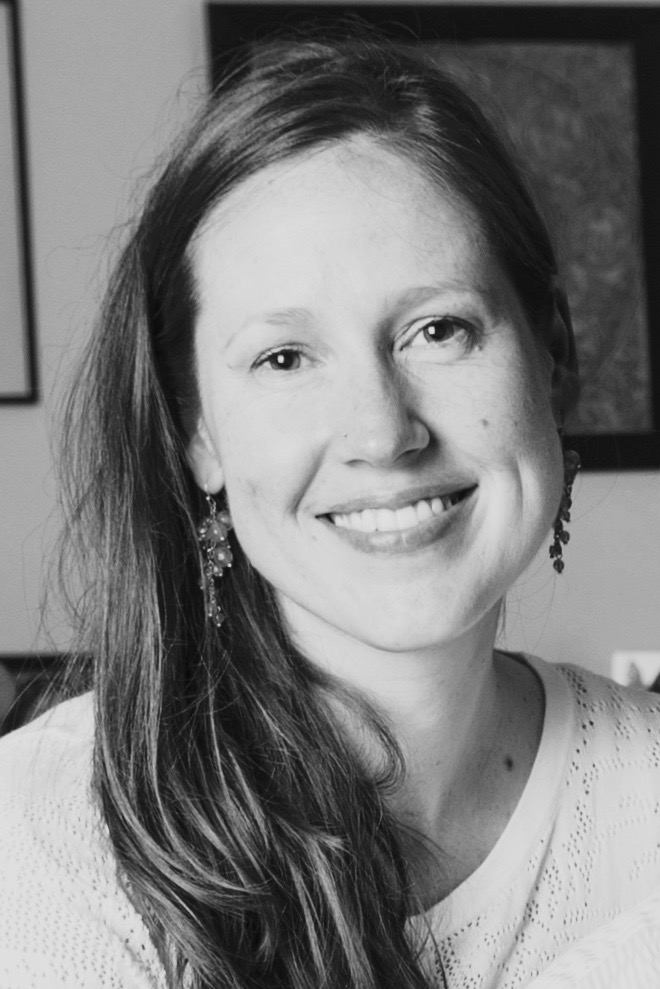 Jennifer Rodney
Strategic advisor, marketing and communications
I've spent over a decade in marketing and communications in the financial industry, working in the US, England and Switzerland. I'm excited to now put my skills to work in the area of climate science communication. I'm a branding, production and communications nerd with a lot of passion for the environment – and a lot to learn about climate science. I get to put that passion and learning curve to work, asking way too many questions to make sure Climanosco's content is as understandable as possible, while ensuring our dedication to quality and accessibility is represented in all that we do.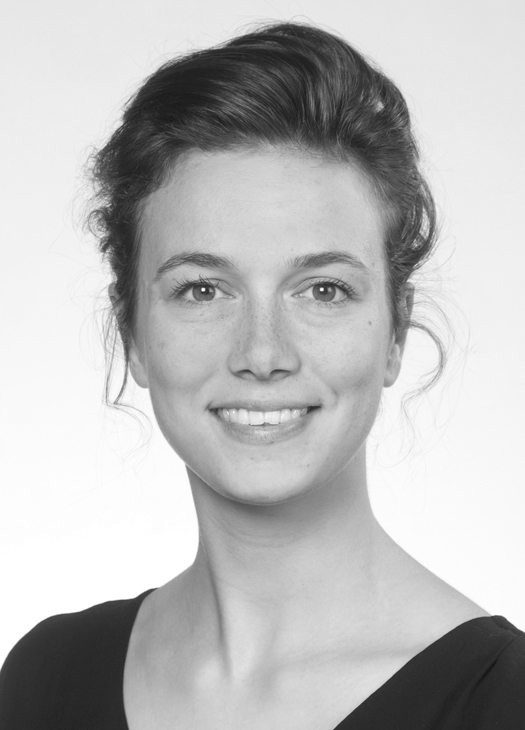 Thea Rathmann
Stakeholder projects lead
I am a person who can be fascinated by many topics if they are explained in a lively and understandable way. Furthermore, I am convinced that in a complex world, an interdisciplinary way of thinking that encompasses various academic disciplines is crucial for tackling complex challenges such as climate change. Being a political scientist, I am interested in the societal challenges and the collective action it requires and inspires. Therefore, I am thrilled to contribute to the task of networking climate research with a broad audience, thereby providing information and, more importantly, encouraging people to engage with climate science in a creative and interdisciplinary way.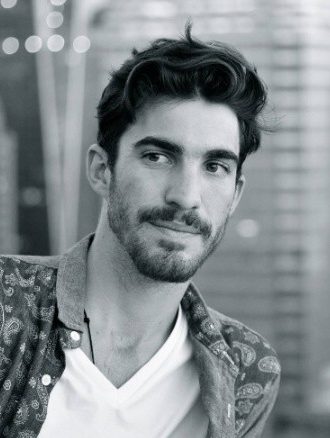 Simon Steffen
Multimedia Production
I was born in Zurich, Switzerland, raised in Boulder, Colorado in the US and returned to Switzerland for graduate school. I have a master's degree in climate sciences with an emphasis in economics. I also have a passion for video production and a strong belief in the power of media to spread knowledge and raise awareness of the changes that our environment is undergoing at the hands of our unsustainable development. This has led me to collaborate with Climanosco, producing videos to help people access and understand climate science by interviewing climate scientists, often on location, so they can share their research and stories with the world.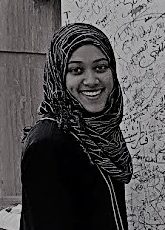 Fathima Abdul Rahman
Volunteer
Coming from India, where energy production and distribution is a huge challenge, I have always been interested in studying sustainable energy systems as a solution. Engaging in this field deepened my knowledge about the social and political impacts as well as the impacts on the environment. With a bachelor's in Civil Engineering, I long to deepen my knowledge in sustainability and global energy issues and policies. To broaden my vision and experience, I joined Climanosco as an intern.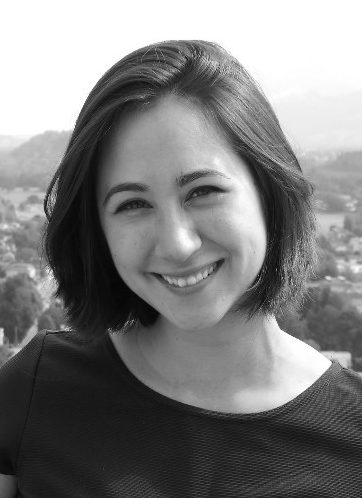 I came from Texas in the US to study biogeochemistry at ETH in Zurich, Switzerland. Though I am a Master's student in Environmental Science, I grew up with a passion for both art and science – but they had always been separate. A few years ago, I realized that art and science are actually perfectly complementary and have been trying to find new ways to explore their intersection ever since. I love encouraging the communication of science to the public in creative ways, such as via art.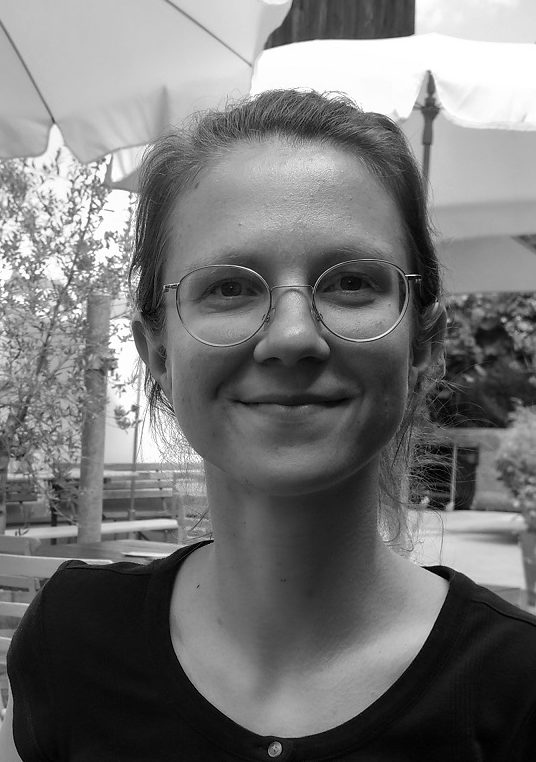 Dóra Huszár
Volunteer
I am a biologist with a PhD degree from the University of Copenhagen, Denmark, committed to work on sustainability projects that combine environmental protection and social development. I truly enjoy conducting desktop research, writing, and coordinating projects and I have gained such experiences at international NGOs (WWF, BirdLife). I have joined Climanosco as a volunteer to support a community-rooted climate research initiative in Mexico. Its aim is to create a dialogue between climate scientists and local people that will help to identify urgent and important research questions. I am Hungarian, currently living in Zürich, Switzerland.
Past team members
Angela Zollinger
Intern
Thanks especially for bringing Climanosco's Student voices project to life.
Salla Maria Ruppa
Marketing and Communication Manager
Thanks especially for bringing Climanosco's values to life with your thoughtful evolution of our branding and your striking photographs.
Sophia Simran Singh
Summer Intern
Thanks especially for helping us show the human touch of Climanosco by creating the hand-drawn icons for the website.
Gavin Bellhouse
Summer Intern
Thanks especially for helping us take our first steps to share Climanosco's work with a wider audience via social and digital media.
Antonis Chaidaris
Summer Intern
Thanks especially for your programming work that made this website possible.
Claudia Mignani
Intern
Thanks especially for working across all fronts to help get Climanosco off the ground during its launch.